1 tag
WHAT NIGHT!! Some great photos from Toledo... →
Calling all Bros & Bras...
As long-time friends and associates of Gilda's Club in Metro Detroit, we're thrilled to be returning to the Royal Oak Music Theater for the first time in two years for a performance at this year's Bras for a Cause benefit event. Check the flyer for details and note that your funds not only go to a great cause but delicious food. Plus, as you may have read below we're...
Chelsea Sounds & Sights Festival tomorrow! →
TOMORROW we play in Chelsea, Michigan for the kick-off to their annual summer festival! Music starts around 7:00 PM with The Juliets and Bear Lake. We hit the stage at 9:45 PM! SEE YAAAAAA http://chelseafestivals.com/2012/07/guide-to-the-sounds-sights-festival-june-26-28-2012/ http://chelseafestivals.com/2012/07/guide-to-the-sounds-sights-festival-june-26-28-2012/ ...
Everything you NEED and everything you WANT!
Pig & Whiskey Festival photo courtesy of Metro Times What a lovely Sunday evening we got to spend with you fine people. It was a pleasure to play alongside some of our long-time (as well as newer short-time) bros and brodettes like Illy Mack, K.I.D.S., Child Bite and Electric Six at the Pig & Whiskey Fest. Thanks for sweating it out with us. In other important news, you can check out...
Thanks to the diligence and organization of Augie's mother, our son has now inherited the most amazing vintage clothing wardrobe. Peep the sick "He-Man" iron on!!!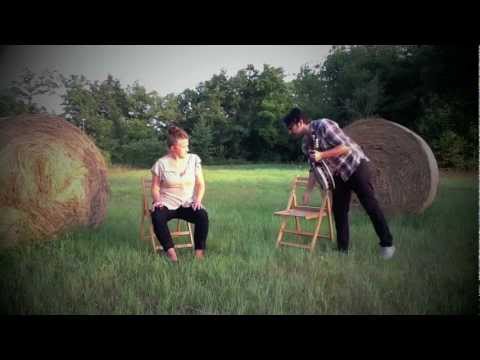 July Shows!!
We had so much fun playing outside at Campus Martius Park this past Thursday, that we've decided to spend the summer playing music in the great outdoors. Check out these two summer festival shows coming up in July featuring great bands, great food, great drinks, great times - you get the point. Cut some jeans into shorts and meet us at… Downtown Ferndale is the spot for this...
Back In The Saddle...
The weekend started off in Toledo, OH at Mickey Finn's Pub. After loading in we hooked up with our friends Ryan & Mel and met Adam and Sheri (from the Ottawa Tavern) to get some food and see the best magician we've ever seen in our lives. Dude was maniacal. And we all willingly gave him our money, unless he also tricked us into doing that. The surprise of the evening came when we...
THIS WEEKEND: TOLEDO & GRAND RAPIDS
It is a good week for music in the fabulous TOL. We are thrilled to be returning to none other than Mickey Finn's Pub this Friday, June 8 to celebrate the beauty and confusion that is Rock N Roll. If you've been following The Hard Lessons for more than a year or two, you know this town is special to us and we look forward to seeing all the good Ohioans that are ready, willing and...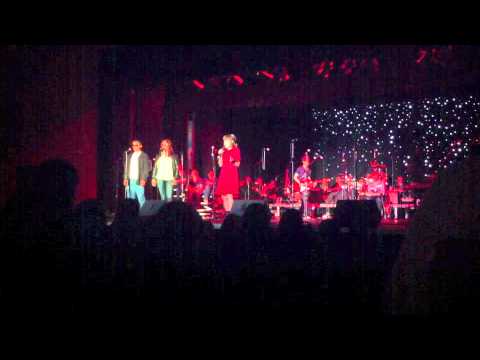 Majestic in every way...
We're still reeling from this past Saturday. Dale Earnhardt Jr. Jr., Phantasmagoria, yours truly, and about a THOUSAND of our nearest and dearest friends spent an evening singing, dancing and otherwise making hella racket at the Majestic Theater in Detroit. If you were there, we thank you from the bottom of our hearts. We love Detroit. Above, you can see us playing a full-band version of...
HELLO, DETROIT! HAPPY BIRTHDAY, AUGIE!
Dearly beloved city of Detroit, Michigan: we will be performing inside you for the first time in the year 2012 THIS Saturday. In honor of Record Store Day we're teaming up with our old friends in Dale Earnhardt Jr. Jr. as well as our new friends in Phantasmagoria to bring you a sights-and-sounds extravaganza complete with a pop-up record store and a BIRTHDAY CELEBRATION: our own Augie...
Bowery Ballroom Photos
Last weekend our old friend, Detroit expat and esteemed photographer Brad Thornber shot our show at the Bowery Ballroom in Manhattan. Here is a glimpse of what it was like to be at the show so that you may live (or re-live) the magic. XOXO THL CLICK BELOW FOR MANY MORE:[[MORE]] Augie Korin Louise Ryan V